Robert Lamm Songs: The JVE ReMixes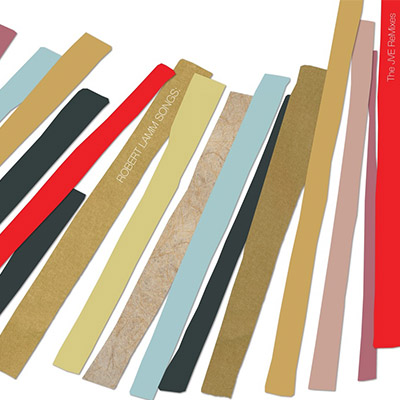 R
obert Lamm Songs: The JVE ReMixes. It's like nothing you've ever heard before! Dance floor remixes are one thing. What producer John Van Eps does to such iconic rock classics by Chicago —all written by Robert Lamm— is another. You might call it deconstructing the songs and rebuilding them from the ground floor up using their DNA. Eps even snipped lyric lines, juxtapositioning words to change meanings. The weirder Eps got, the more Lamm loved it.
When you're talking about songs like "25 Or 6 To 4", "Beginnings", "Does Anybody Really Know What Time It is", "Saturday In The Park" and "Questions 67 And 68," you're talking the stuff upon which a generation took to their heart and soul. "It's supposed to be quirky and fun," says Van Eps. "My fear is that the Chicago website is going to be rife with complaints about what I've done!"
Lamm, always adventurous, "a purely musical kinda guy," according to Van Eps, is ready for the response, no matter what it is.